24 Aug

Benefits Of Non-Invasive Fat Reduction Treatments

Have you ever given a thought to non-invasive fat reduction treatment plans? If you haven't, this might be the right time. They are far quicker than surgery with no recovery time. You can rely on them for long-lasting results if you maintain a balanced diet after the treatment is over.

You will never have to worry about any infections. There is no pain associated with the treatment if done with the help of a qualified professional. Here are some benefits of such non-invasive fat reduction treatments so you can make an informed decision.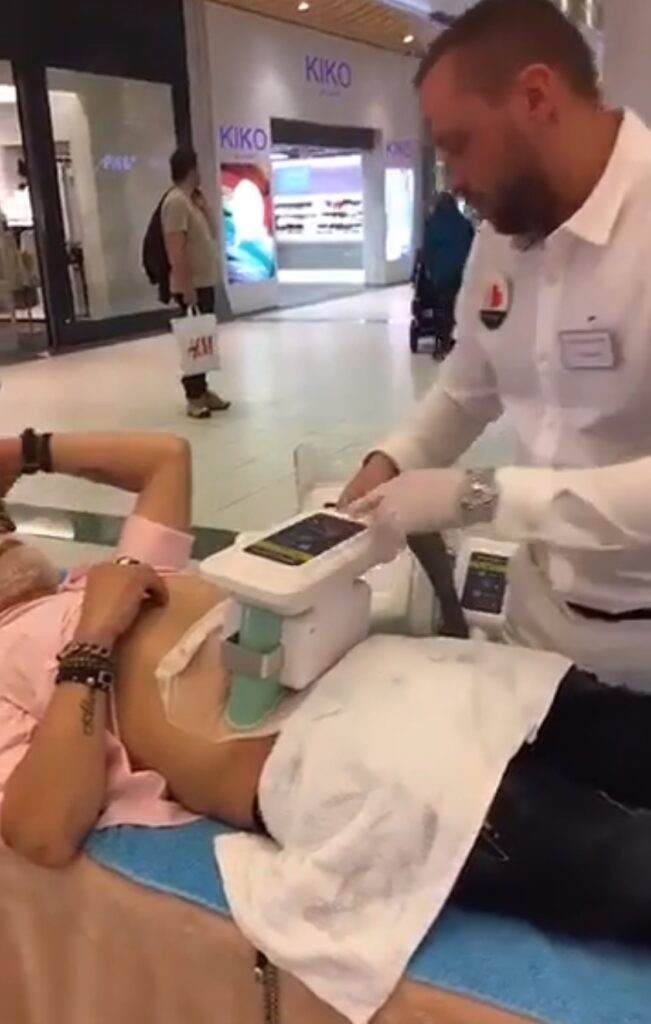 The treatment is painless
When it comes to fat-freezing treatment in Natick, you will experience no pain or discomfort. We use the most recent and most effective machines and techniques to give you the best results. It's recommended after the treatment to exercise or walk.
No need to worry about infections
Surgery can be scary as it involves the use of needles and cuts. Moreover, there are chances of infection. At Picasso Body Contouring you can let go of that fear with ultrasonic cavitation treatment in Natick, as it is entirely non-invasive.
A versatile treatment plan
An excellent fat reduction treatment will be one that can treat any area of your body with extra fat. That is why fat freezing/ CoolPlas treatment in Natick is a versatile treatment as it can freeze fat of any body part. You can even rely on it for the smallest areas like the chin.
Takes minimal time
If you think you don't have enough time in hand for a fat reduction treatment, you are highly mistaken. Ultrasonic cavitation treatment in Natick takes about one hour. All you have to do is drink enough water based on your activities before and after the treatment.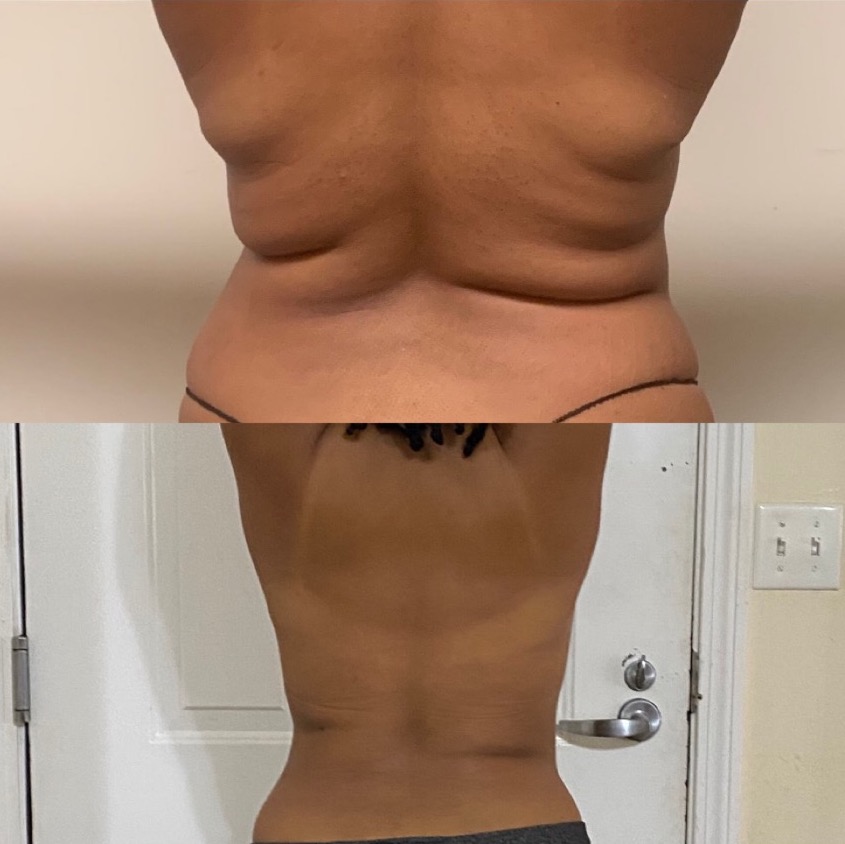 You'll face negligible downtime
A surgery might require you to rest for a couple of days or weeks to recover, but that can be avoided by opting for non-invasive treatment plans. They require no downtime since it's non-invasive. You can carry on with your daily activities just like before.
The Final Word
Non-invasive treatment plans are beneficial these days, considering everyone's busy schedule. They don't take much time, and you won't be bedridden after the treatment is over. You can easily carry on with your work.
At Picasso Body Contouring, our experts focus on our clients' requirements and plan out the treatment as it fits best for you. They are highly experienced and the best in the body contouring business. Connect with us to book your appointment!